The Teatro Stabile di Torino aims for its theatres to be functional and welcoming venues for all its patrons. Accordingly, it has chosen to provide its theatres with the necessary facilities and devices to ensure several of its programme performances are accessible, not merely in architectural terms, but also by removing invisible barriers. As a result, several accessibility solutions have been developed.
The Teatro Stabile di Torino is a member of EBA (Europe Beyond Access). The Italian EBA 2021-2023 network is committed to establishing a network of stakeholders, which aims to explore and discuss accessibility and inclusion issues in the performing arts, raise awareness, disseminate knowledge and best practices, and foster increased participation and leadership among disabled artists and cultural professionals.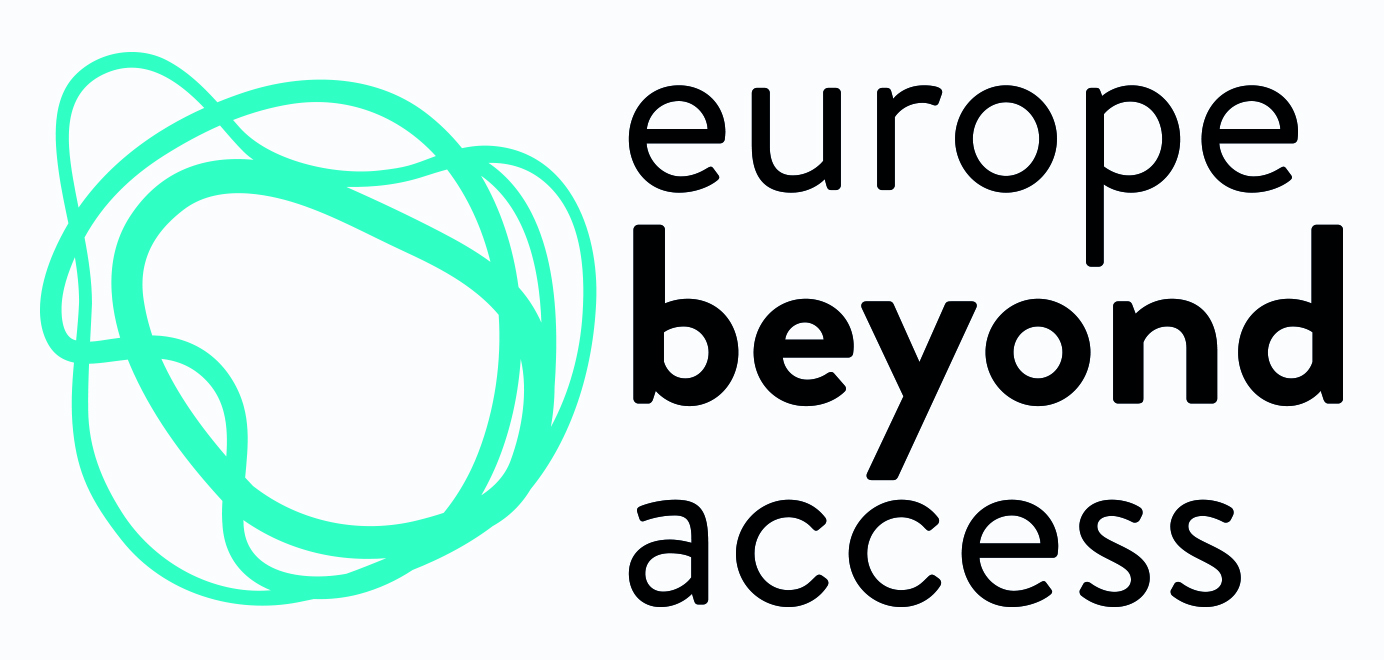 ACCESSIBLE PERFORMANCES
---
Teatro Gobetti
25 – 30 October 2022
DULAN LA SPOSA (DULAN THE BRIDE)
by Melania Mazzucco
director Valerio Binasco
playbill »
---
Teatro Gobetti
29 November – 4 December 2022
DANTE TRA LE FIAMME E LE STELLE
(DANTE AMIDST THE FLAMES AND STARS)
by Matthias Martelli
direction Emiliano Bronzino
playbill »
---
Teatro Carignano
13 – 18 December 2022
THE SEAGULL
by Anton Čechov
direction Leonardo Lidi
playbill »
---
Fonderie Limone
17 – 22 January 2023
ANTIGONE E I SUOI FRATELLI
(ANTIGONE AND HER BROTHERS)
by Sofocle
direction Gabriele Vacis
playbill »
---
Teatro Gobetti
31 January – 5 February 2023
OTELLO
by William Shakespeare
direction Jurij Ferrini
playbill »
---
Teatro Carignano
2 – 7 May 2023
SIX CHARACTERS IN SEARCH OF AN AUTHOR
by Luigi Pirandello
direction Valerio Binasco
playbill »
---
Teatro Carignano
30 May – 4 June 2023
AUGUST IN OSAGE COUNTY
by Tracy Letts
direction Filippo Dini
playbillo »
---
Accessibility resources are uploaded to performance playbills close to the show premiere.
---
Elimination of architectural barriers
Our theatres meet all accessibility requirements for patrons with reduced mobility or wheelchair users.
Simplified surtitles in English and Italian
accessible via smartphones, tablets and smart glasses.
Simplified performance playbills
Playbills can be downloaded from the TST website and app or obtained directly at the theatre on the evening of the performance.
Insight Videos
Available with audio, subtitles and Sign language from the TST website and app.
Audio Introductions
Available online and via the TST app. Also available directly from the hall at the start of each performance.
Touch tour of the sets
Touch tours of the stage are provided before some performances and are conducted by one or more of the company's performers.
Guided tours of the theatre with sign language interpretation
Guided tours of our theatres are provided throughout the year. Some include sign language interpretation.
WEB
Our website features filters for high contrast and large text size.
AAC – Augmentative and Alternative Communication
Il Principe Mezzanotte (The Midnight Prince), our show for younger audiences, features an Augmentative and Alternative Communication tool that can be downloaded from the TST website and app.
Relaxed Performances
Some performances of Dante tra le fiamme e le stelle (Dante amidst the Flames and the Stars), Antigone e i suoi fratelli (Antigone and her Brothers) and Othello will be performed in a more relaxed atmosphere to facilitate the participation of adults or children with learning difficulties, autism or sensory communication needs. These performances are held under more comfortable lighting conditions and without strobe effects. Hall doors remain open, and any excessively high music or sound effects will be turned down.
PERFORMANCE TIMES

Performance times vary depending on the theatre and the programme date. Relevant show web pages provide further details.
OUR VENUES

Teatro Stabile di Torino performances are held
– at the TEATRO CARIGNANO (Piazza Carignano 6 – Turin)
– at the TEATRO GOBETTI (Via Gioachino Rossini 8 – Turin)
– at the FONDERIE LIMONE DI MONCALIERI (Via Pastrengo 88 corner of Via De Filippo – Moncalieri)
Main entrances to the theatres and indoor routes are wheelchair-friendly.
The venues have wheelchair-friendly lifts and special facilities for people with different abilities.
PRICES
Prices vary depending on the show and the theatre venue. People with different abilities are eligible for reduced tickets (€ 31 at the Carignano and € 26 at the Gobetti and Fonderie). If requested, an accompanying person may gain admission free of charge.
INFO
For additional information about programme times, prices, accessible performances and how to reach us, please contact:
accessibilita@teatrostabiletorino.it – +39 011 5169460
BOOKINGS
To best arrange your theatre visit, we kindly request that you book your tickets in advance by contacting our ticket office and mentioning any special needs.
biglietteria@teatrostabiletorino.it – +39 011 5169555