#PLAYLIST / SEASON 17/18
TEATRO STABILE DI TORINO – NATIONAL THEATRE
COMING SOON
silvia
This quintessential drama, the most famous of Strindberg's plays, was first performed in 1887. The playwright uses the conflicts between [...]
silvia
Babilonia Teatri (Enrico Castellani e Valeria Raimondi) si distinguono per un linguaggio estremo, pop, rock, punk. Jesus è un'ironica riflessione [...]
silvia
Sorry, this entry is only available in Italian.
RETROSCENA.

The audience meets the protagonists
of the 2017-18 season.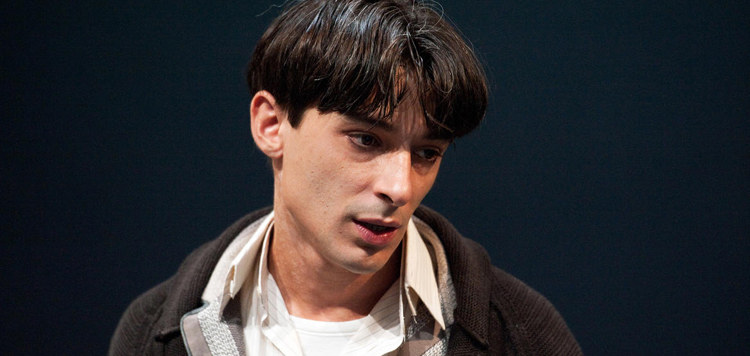 Third edition of meetings with artists and scholars, aimed at students, teachers and the most curious subscribers: a full calendar, which continues and develops the work of training the public in synergy with the programming of the shows.
Coming soon. Teatro Gobetti
Free entry
Wednesday 14 February 2018, 5.30 pm
Fausto Paravidino talk with Armando Petrini (DAMS/ Università di Torino) on IL SENSO DELLA VITA DI EMMA by Fausto Paravidino
Full Calendar »
News
silvia
Sorry, this entry is only available in Italian.
silvia
Come già annunciato nei mesi scorsi, il 2018 segna un punto di svolta per il Teatro Stabile di Torino: Valerio Binasco succede in qualità di Direttore artistico a Mario Martone. L'avvicendamento implicherà un cambiamento significativo nelle modalità di esercizio del ruolo...
silvia
Bando aperto per giornalisti professionisti o pubblicisti, collaboratori di testate cartacee, online o radio-televisive, blogger, studenti di scuole e master di Giornalismo, studenti, laureandi o laureati in discipline umanistiche e sociali. I candidati non devono aver compiuto il trentaseiesimo anno d'età alla data di pubblicazione del bando.