TEATRO STABILE DI TORINO – NATIONAL THEATRE
TEATRO STABILE DI TORINO
NATIONAL THEATRE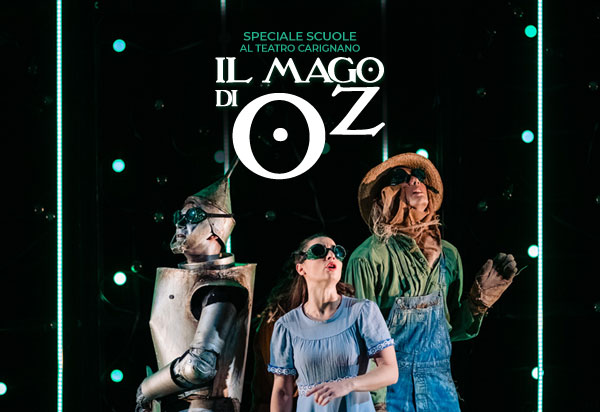 THE WIZARD OF OZ – SCHOOL
The usual appointment for children with The Wizard of Oz returns in February at the Teatro Carignano. Also known as The Wonderful Wizard of Oz, the text is a literary classic that has enchanted generations and has also seen a very famous film version (1939) directed by Victor Fleming with Judy Garland.
---
Are you a teacher? Take your class to the wonderful hall of the Carignano Theater
RETROSCENA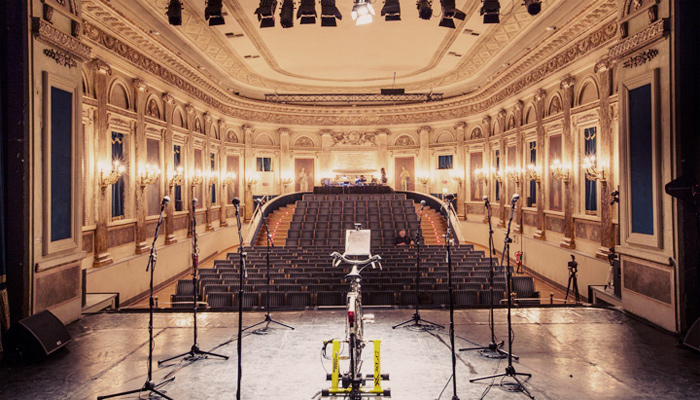 The cycle of meetings with artists and scholars resumes: an event that continues and develops the work of training the public in synergy with the programming of the shows.
Each appointment is introduced by an expert or professor of the University – partner of excellence of the initiative – who converses with the guest actors to analyze together every aspect of the staging, revealing the hidden plots, the background of the show, curiosities and anecdotes. that make the theater an irresistible world. Entry is free upon online booking. The calendar
ACCESS FACILITIES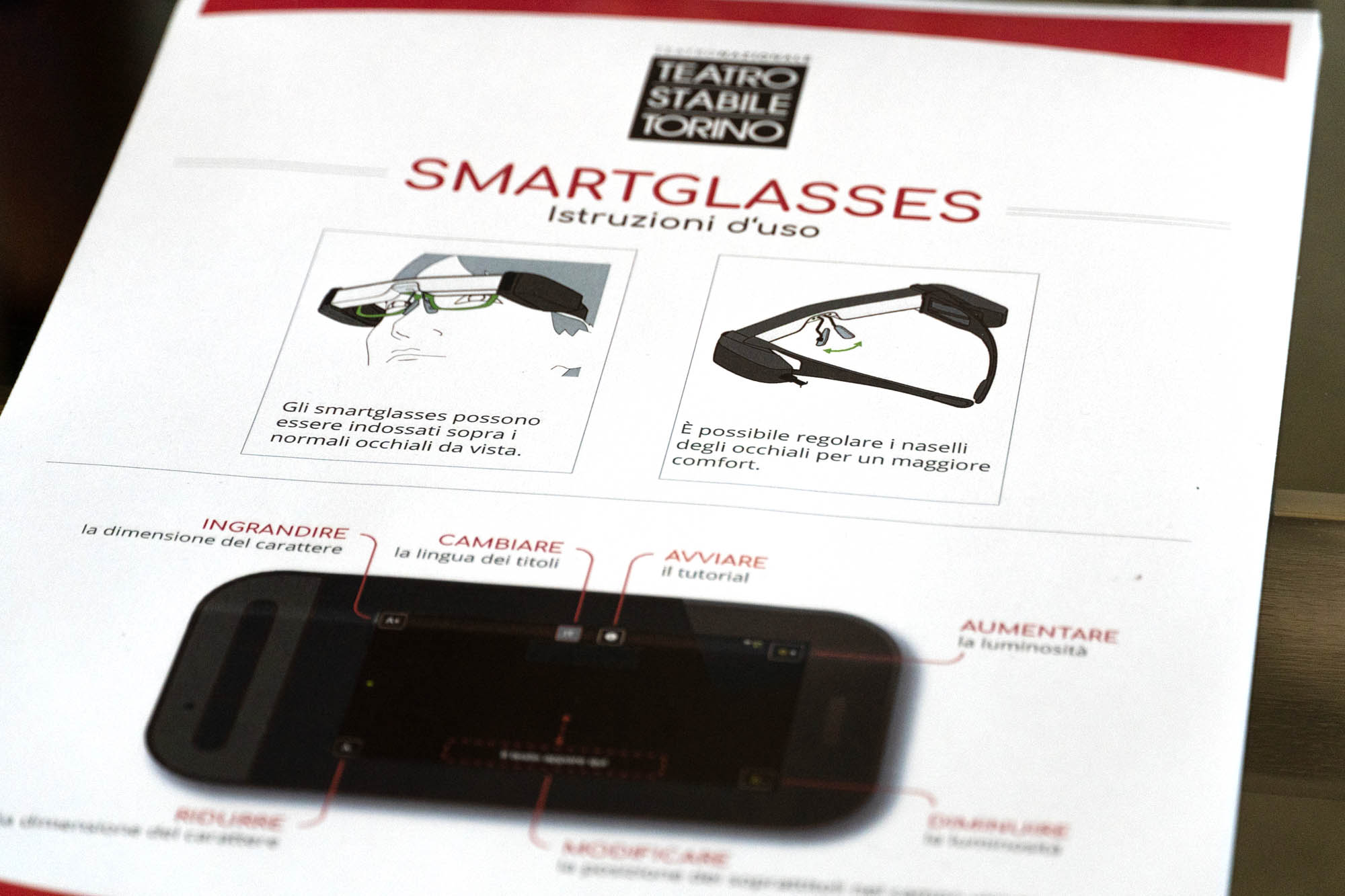 We want our theatre to be a place for everyone. That's the reason why we equipped our theatres with different tools that will help us to make some of the shows accessible and get through the most invisible barriers. Here's a list of the several solutions on which you could count on: ENGLISH, ITALIAN AND SIMPLIFIED SURTITLES available through SMARTPHONES, TABLETS and SMART-GLASSES leggi tutto »
TEATRO STABILE DI TORINO
President Lamberto Vallarino Gancia
Director Filippo Fonsatti
Artistic director Valerio Binasco
Resident director Filippo Dini
Associated artists Kriszta Székely e Leonardo Lidi
Artistic director Torinodanza Anna Cremonini
PROJECT
News (only italian version)